There are several home remedies and natural treatments that are very effective for bladder spasms. By reading this article to the end you will be able to get yourself knowledgeable about this condition so you can finally do something about it.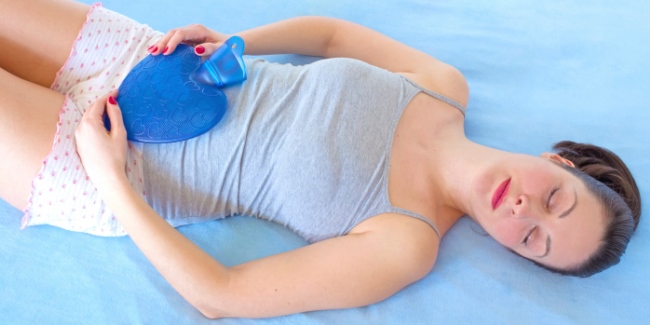 Bladder spasm is also known as urinary incontinence. Any involuntary squeezing of muscle is called spasm. The squeezing of the bladder muscles are called bladder spasms.
When the bladder muscles get squeezed, there is a sudden and urgent need to urinate. The spasm also forces urine out of the bladder. This leads to leakage of urine. The leakage could be in small or large amounts. It causes embarrassment to the patient. It is also painful. It causes cramping pain due to muscular contraction. There are many medications and other treatment options that can help and home remedies for bladder spasms are some of the most favorable as they are natural and won'y cause further complications.
Causes
What Causes Bladder infections and Bladder Spasm in Women?
Women and the elderly people are more affected by this problem. Bladder spasm and urinary incontinence in women can be due to
Age
Bladder infection
Pregnancy
Menopause
Bladder muscle damage
Surgeries like Cesarean and hysterectomy
Other Causes of Bladder Spasms
It can also affect others. The main causes are
1. Bladder cancer
2. Kidney or bladder stones – See our article on kidney stone home remedies here.
3. Neurological injuries due to accidents.
4. Neurological diseases like multiple sclerosis, brain tumor, Parkinson's and cerebral palsy etc.
5. Bladder inflammation and infection
6. Interstitial cystitis
7. Use of catheters due to disability or after surgery.
8. Surgeries like prostatectomy.
Symptoms
The main symptoms are frequent urination, urinary urgency and leakage of urine involuntarily.
Treatment
Bladder training is the first and foremost treatment option for spasm control. This is nothing but following a time schedule for voiding. Following a routine helps in bladder retraining. Pelvic floor exercises are also useful in getting relief from urinary incontinence. The exercises help in strengthening the bladder muscles. Avoiding caffeine, spicy food, alcohol and citrus food is important because these foods may cause bladder spasms. These are all easily achieved from home.
Apart from the above mentioned natural remedies, the patient can go for electric stimulation or surgery. A soft massage on the point of kidneys and bladder gives relief from spasm. Soaking the pelvis region in a hot water tub gives relief from pain. Electric stimulation relaxes the bladder and calm down the over active nerves that supply urine to the bladder. This is an outpatient treatment option. Surgery is recommended only for severe cases of urinary incontinence who experience severe spasms and severe leakage and frequency of urination. Your doctor may prescribe medications to treat the disease. Many of them have been very effective when treated early. Some of them may have undesirable side effects.
If convulsions of the bladder are due to a bladder infection, it is better to treat the infection at an early stage to avoid the advancement of the condition, Bladder infection home remedies are the best option to treat bladder infections.
Home Remedies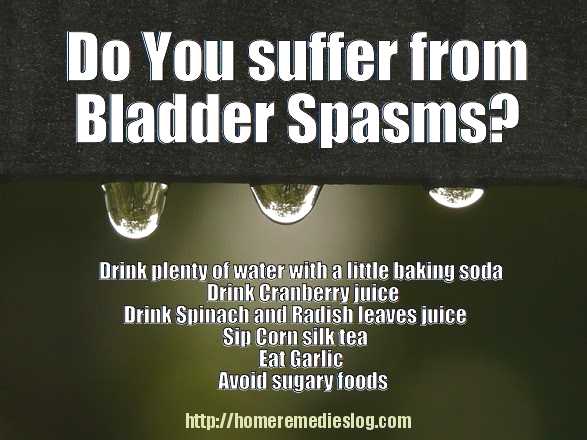 Drink plenty of water. Water helps in flushing out the bacteria and other toxins from the bladder, kidneys and the urinary tract.
Adding a teaspoon of baking soda with the water you drink helps in destroying the bacteria that cause infection.
Cranberry juice is good for the patients suffering from urinary incontinence, especially in pregnant women. This is one of the more effective home remedies ever.
Corn silk tea gives good relief from the symptoms of bladder spasm.
Women should urinate and clean well after intercourse to avoid the microbes from entering the body. Don't underestimate the effectiveness of this home remedy.
Garlic is one of the greatest home remedies. Chew raw garlic or dissolve garlic paste in water and drink it. Garlic is a disinfectant and helps in killing the disease causing bacteria.
Avoid sugary foods and food rich in carbohydrates.
Boil drumstick flowers in a cup of water till it becomes quarter cup. Drink this to flush out the bacteria. (an excellent home remedy)
Spinach juice and radish leaves juice are also effective in treating bladder spasm.
Don't hold urine.
Special Homeopathic Remedy for Bladder Infections
CLICK THE BOTTLE BELOW TO LEARN ABOUT BladderWell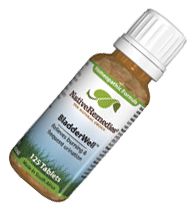 The above home remedies for bladder spasm are useful in treating infection in bladder and avoiding bladder spasms.