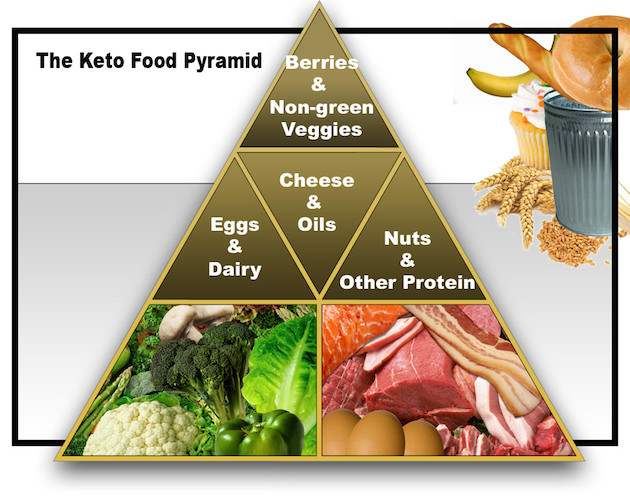 How the Ketogenic Diet Helps with Epilepsy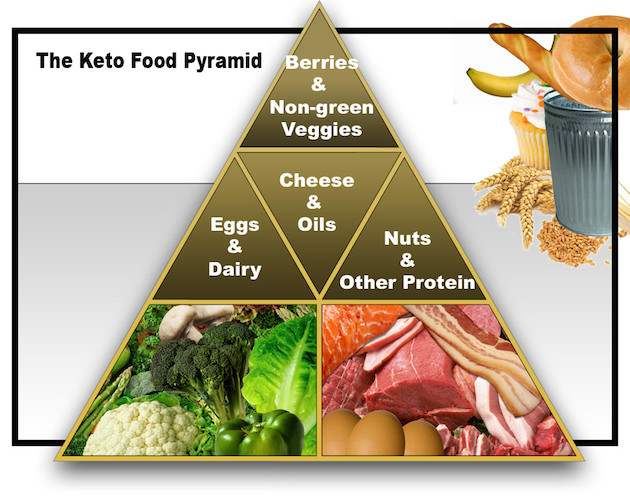 Epilepsy is a known disorder of the nervous system which is brought about by electrical disturbances in the human brain. These often lead to recurring convulsions. Although there have been medical breakthroughs when it comes to the treatment of epilepsy, there are still about 20-30% of patients that do not respond to such treatments. This is very percentage that ketogenic diet aims to treat.

Looking Into the Ketogenic Diet
The Ketogenic diet is a type of low carb diet plan that mimics the body when it is at a fasting state. This is a high fat, normal protein and low carbs diet. With this kind of diet, the patient's body goes into a state of ketosis which is a condition resulting from excess ketone bodies.
Ketogenic Diet – An Age-Old Treatment?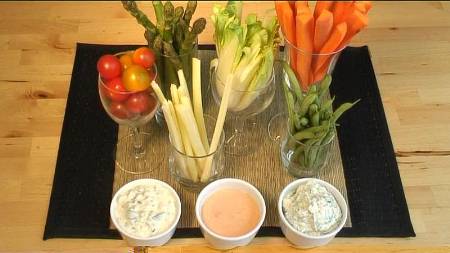 It is believed that the Ketogenic diet has long been utilized and is a traditional way of treating seizures in both children and adults. If a person is starving or fasting, the body forces itself to burn fat deposits rather than carbs. Fats are then turned to energy, a condition known as ketosis.
An epileptic person benefits from this type of diet as he eats foods that have high fat content and goes easy on his protein and carbohydrate intake. This helps the patient steer clear of seizures as the body burns fat and not carbohydrates.
In the year 2005, the Emory University's School of Medicine proved how this type of diet changes the genes that take part in the brain's energy metabolism. Ketosis was shown to stabilize the neurons when seizures happen. The hippocampus' energy production is greatly increased as ketosis is brought about, hence, the brain becomes more resistant to reductions in glucose. Ketogenic diet isn't just helpful for epilepsy but can also be done to treat Alzheimer's and Parkinson's diseases.
The Diet Plan
A patient who wishes to undergo the Ketogenic diet must go without food for about 36-48 hours. It is during these hours that the body sort of rewinds or starts anew. About 1-2 grams of protein should be consumed for every kilogram of the patient's body weight. The overall diet must have 75-100 calories for each kilogram of the patient's weight.
Remember not to include a huge portion of carbs while on this diet. Doing so will have an adverse effect on the patient's condition where seizures could ensue.
The Ketogenic diet is prescribed by doctors within a two-year phase. During this time, nutrients – including carbs – will be slowly reintroduced to the patient's diet. Protein supplements are essential during this period since most of the nutrients that the body needs come from carbohydrates.
Before you seriously consider the Ketogenic diet, it is important to discuss everything with your physician together with a professional dietician. They are the best persons to tell you whether this kind of diet will work with you, more so since it will be done to control epileptic seizures. Remember that proper diet and medication should go hand in hand so you need to know the pros and cons prior to jumping in.
Author: Jasmine is a health and fitness writer for the Natural Ketosis Company.  See her low carb diet plan.

 E-Books About Epilepsy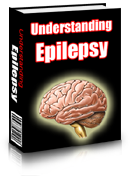 Download this e-book instantly:
Understanding Epilepsy
Sign up to the once a week home remedies newsletter and have home therapy plus organic health and wellbeing pdfs similar to this one emailed to your email each week completely free!.
Assuming that you invest in my own personal ebook, "The Big Book of Home Remedies" you are going to furthermore secure straightaway admission into our special members location and this enables you to pick up any one of our 415 plus professional health and wellness pdfs absolutely free.